Vehicle highlights
Manufacturing Year:

1997

Make:

Mazda

Model:

RX7

Exterior color:

White

Interior color:

Black

Transmission:

Manual

Engine:

13B Rotary

Mileage:

82,145 miles

VIN:

FD3S-405934 Buy a CarVX Report!

Title status:

Clean
Buyer Toolkit
Finance
Learn more about how you can finance this car.
CarVX Report
Check the car's history before it was imported from Japan.
Description
1997 Mazda RX-7 Bathurst Type RB 
82,145 Miles (Verified/Documented)
Excellent Condition! 
Features:
Volk Racing TE37 Saga
Clifford G6 Alarm
Pioneer Apple Carplay Bluetooth
ORC Clutch Twin Plate - (Recently Replaced)
Greddy Intercooler Piping 
Omori Boost Gauge 
KOSO Water Temp
Exhaust
Blitz Coilovers
Spirit R Wing
Spirit R Tail Lights
Spirit R Front Bumper 
Spirit R Front Splitter 
Spirit R Rear Bumper 
Owner's Manual
Maintenance Book
This vehicle was legally imported into the USA and comes with a clean Florida title and all import paperwork (DOT, EPA, and Entry Summary).
Seller information

Email verified
Comments
More from Seller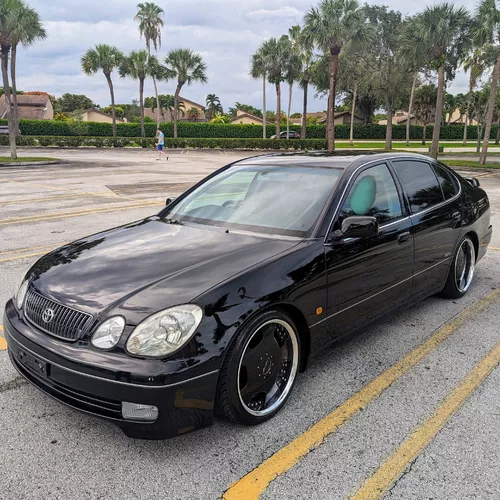 Miami, FL, 33176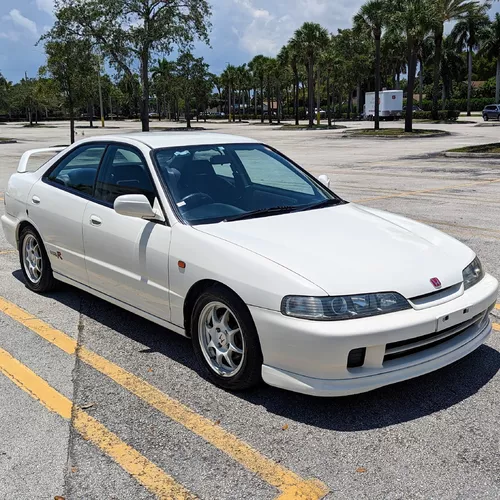 Miami, Florida, 33186
More Mazda RX7 for sale
---
The accuracy of this listing has not been verified by JDM Supply. All information has been provided by the seller, and buyers are responsible for verifying the physical condition and all specifications of the listed Item. We recommend that you physically inspect the Item before purchasing. For our full terms and conditions, click here.