RESOURCES
Japanese Classic Car Financing
Resources
The Japanese domestic market (JDM) is full of gems like the Godzilla (R32 Nissan Skyline GTR), Subaru Impreza 22B-STI and Datsun 240Z. Should these or any other classic Japanese car interest you, financing options may make purchasing your dream car more accessible than you realize. 
LightStream offers an easy low-interest financing solution so you can get funds for your used auto. Good-credit customers can get funds up to $100,000 as soon as the same day if all conditions are met. Loans are available for both dealer-purchased and privately purchased Japanese vehicles. Apply online using a quick application process and receive your funds without leaving the house. It's fast, easy, and there are no fees, prepayment penalties, or home equity requirements. (We may be compensated by LightStream
through this link.)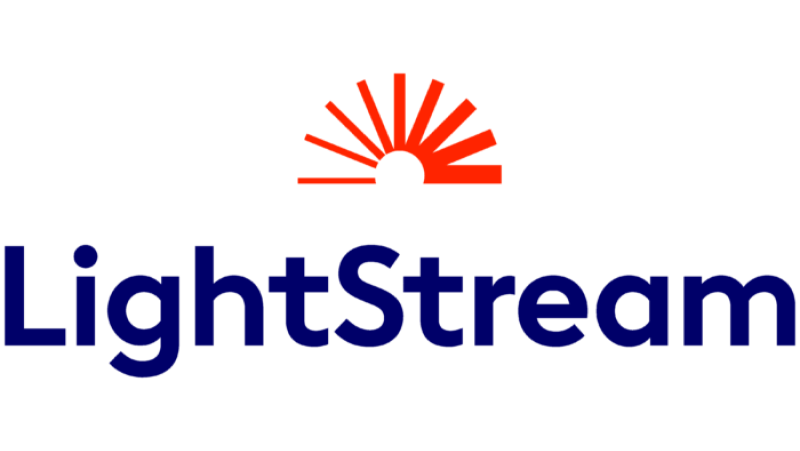 | | |
| --- | --- |
| Available Rates | Competitive Fixed Rates |
| Credit Requirements | Good to excellent credit profile only |
| Loan Terms | Flexible rates |
| Loan Amounts | $5,000- $100,000 |
| Downpayment | No fees, no prepayment penalty |
Unsecured Loans: Forget liens or lien holder paperwork. There are no LTV, age, model or mileage restrictions, plus there is no collateral required.
---
Woodside Credit structures auto loans so that they have the lowest possible monthly payments. Competitive interest rates and highly flexible terms -- including up to 180 months -- allow drivers to structure a Japanese collector car loan so that it works for them. 
Extending a loan out so long allows drivers to purchase more valuable cars while maintaining manageable monthly payments. A 15-year loan would be too long for most cars, but not necessarily when financing a collector car that'll be kept for decades (and may be worth up to $800,000).
Any borrower that wants to purchase the most valuable Japanese classic car they can afford should check Woodside Credit's financing options. The lender has unwritten more than $2.5 billion in loans over 20+ years.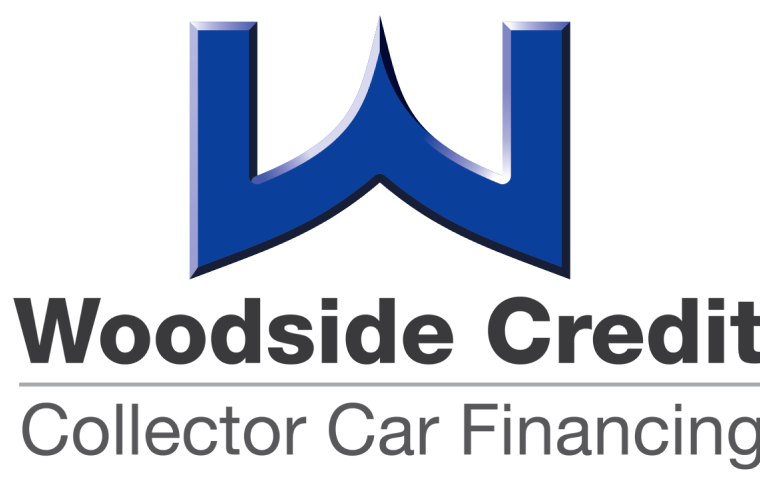 | | |
| --- | --- |
| Available Rates | Rates vary case by case |
| Credit Requirements | 700+ FICO minimum |
| Loan Terms | Terms up to 180 months (15 years) |
| Loan Amounts | $10,000 - $1,000,000+ |
| Downpayment | $10,000 minimum |
Minimum vehicle purchase price must be $20,000. Requires 5 years of credit history and no bankruptcies, repos or foreclosures.
---
Collector car lending is positioned to help borrowers who have special lending needs. CCL works with multiple lenders and only finances collector vehicles (not daily drivers), and thus is familiar with the many unique situations that arise when financing these cars. Applicants need a credit score of at least 600.
Borrowers who have special financing news should check with Collector Car Lending. Although the name might not be well-known, Collector Car Lending is a division of Trailer Solutions Financial. Trailer Solutions Financial has been financing RVs, boats and trailers since 2001.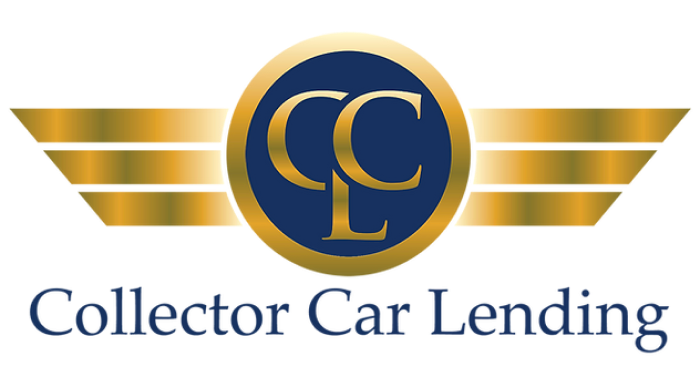 | | |
| --- | --- |
| Available Rates | Rates subject to qualification |
| Credit Requirements | 600+ FICO minimum |
| Loan Terms | 60-144 months |
| Loan Amounts | $10,000 minimum |
| Downpayment | 10-20% required |
If you are purchasing a vehicle from a private seller, a collateral verification and appraisal will be required.

CCL with require comparable installment history to qualify for this type of recreational loan. The installment loan must be an equal or greater value to the requested loan amount.
---
J.J Best Banc & Co provides collector car financing to the most well-qualified borrowers. Borrowers need at least a 660 credit score, and a downpayment of at least 10-15%. In addition to the standard requirements, J.J Best Banc & Co also requires at least a 1-year history of repaying an auto loan.
For borrowers who qualify, JDBest offers highly competitive terms. The lender has also been around since 1993, making it one of the oldest collector car lenders in the country.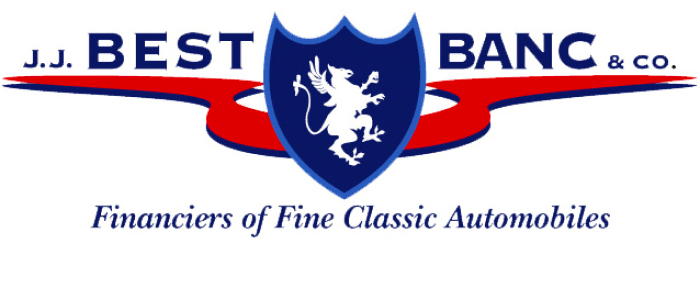 | | |
| --- | --- |
| Available Rates | Rates subject to qualification |
| Credit Requirements | 660+ FICO minimum |
| Loan Terms | 60-84 months |
| Loan Amounts | $6,000- $2,000,000 |
| Downpayment | 10-20% required |
Requires at least 1-year history of repaying an auto loan. Collateral verification is required and may range from an independent inspector doing a physical verification of vehicle, to an appraisal.
---
Frequently Asked Questions
The exact requirements for financing Japanese classic cars are lender-determined, and thus can vary from one lender to another. Most lenders have criteria for both the borrower and the vehicle, though.
Borrower requirements pertain to creditworthiness and ability to repay. Before applying for a classic car, you should have:
Good Credit Score: Your credit score is a quantification of how likely you are to repay debts. Better scores grant you access to more and better lending options. 
You should have either good or excellent credit before applying for financing. Since JDM vehicles are considered luxury items, lenders are unlikely to underwrite loans for borrowers with fair or worse credit.
Manageable Debts: Your debt-to-income ratio (DTI) is a formula that calculates how manageable your current debt load is. The ratio calculates what portion of monthly income goes toward debt payments, and a lower ratio is better.
Each lender has a maximum DTI that they'll accept. To keep yours within a lender's acceptable range, pay down debts whenever possible and maintain your income.
Reliable Income: Lenders want to make sure you'll continue being able to afford the payments on a loan. Most ask for some evidence that your income is reliable. A lender might want some employment history, bank account statements or investment account statements (if paying with investment income).
Downpayment: Many (but not all) lenders require a downpayment of 10-15% when financing a classic car. Having funds for a downpayment also allows you to place a deposit on a chosen Japanese car while financing is being finalized.
Vehicle requirements are mainly to confirm that the financed Japanese car is valuable enough to serve as adequate collateral for the loan. Some details that a lender might consider are:
Condition and Rarity: Rare vehicles and vehicles in excellent condition are especially valuable, so lenders are typically willing to underwrite larger loans for these vehicles. This isn't to say more common Japanese vehicles and those in non-pristine condition can't be financed. Your loan amount will be directly limited by the value of the vehicle, though, and the value will be higher if you have a rare/pristine car.
Appraisal: Sometimes is required for financing JDM car. The purpose of the appraisal is to determine and confirm the car's value. If a third-party appraisal hasn't been completed, you might have to pay for a third party or the lender to complete one.
There will be other details that lenders want to know, but these are the major items that most lenders ask about when financing an imported car.
Most collector car lenders require physical verification and or title verification of the car before releasing the funds. This makes it difficult to finance a car out of the country. It is possible to apply for a personal loan at a much higher interest rate and then refinance the loan when the car is purchased and shipped to the states, however we strongly advice you speak with a financial consultant or lender prior to taking this path. We also strongly suggest that if buying and importing a car from Japan yourself, that you have a vetted company represent you and inspect the car before making the purchase as there are a lot of exporters that just want to make a quick dollar.
Debt collectors may be able to take your financed car, but only under specific circumstances. For a debt collector to take your car, they must first obtain a court order that allows them to seize the car as repayment. Collectors generally can't seize a car for other loans (e.g. unsecured loans, or secured loans with other collateral).
Credit score requirements for collector car financing can vary among lenders, but generally, a good to excellent credit score is needed. Most lenders that underwrite Japanese collector car loans require a credit score of at least 600, and several have a minimum score requirement of 660. Lenders that underwrite loans for drivers with bad credit generally aren't the companies underwriting JDM car loans.
The loan term for classic car financing can range from 2 to 15 years, depending on the lender and the borrower's financial situation. Typically, classic car loans have longer terms than conventional auto loans due to the higher value of the vehicles and the unique nature of the investment.