Vehicle highlights
Manufacturing Year:

1994

Make:

Honda

Model:

Civic

Exterior color:

Green/Grey

Interior color:

Grey

Transmission:

Manual

Engine:

1.6L I4 D16 ZC

Mileage:

64,650 miles

VIN:

EF5-3507043 Buy a CarVX Report!

Title status:

Clean
Buyer Toolkit
Finance
Learn more about how you can finance this car.
CarVX Report
Check the car's history before it was imported from Japan.
Description
This car has 104k km's which is roughly 64K miles. Legally Imported from Japan via the 25-year rule. It is the coveted RT4WD Version equipped with a D16 ZC engine and a 5-speed manual transmission! Considering the age it is in amazing condition. Drives great and goes through all the gears like it should. Functioning heat, A/C, power mirrors, power locks, power windows. The timing belt service was completed 2,000 miles ago. There are some flaws due to age but nothing that ruins the experience of the car.
Auction grade 3-C
Known modifications:
Silvers Coilovers
CRX Steering wheel
Known Flaws:
The paint isn't perfect, has scratches and minor clear coat fading spots,
Video
Seller information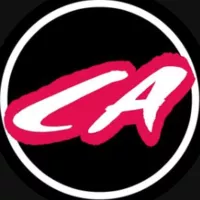 Email verified
Comments
More from Dealer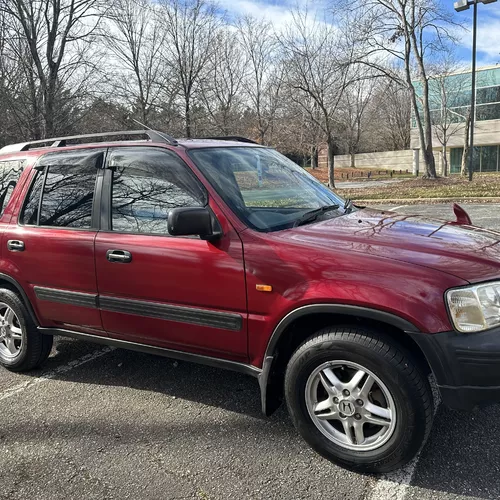 Beltsville, Maryland, 20705
More Honda Civic for sale
---
The accuracy of this listing has not been verified by JDM Supply. All information has been provided by the seller, and buyers are responsible for verifying the physical condition and all specifications of the listed Item. We recommend that you physically inspect the Item before purchasing. For our full terms and conditions, click here.